Our Climate Contributions
Sustainability is at the heart of everything we do here at Forme Steel. Whilst metal is recyclable, the production and manufacturing process can have an environmental impact. That's why we have partnered with Stripe to offset our environmental impact.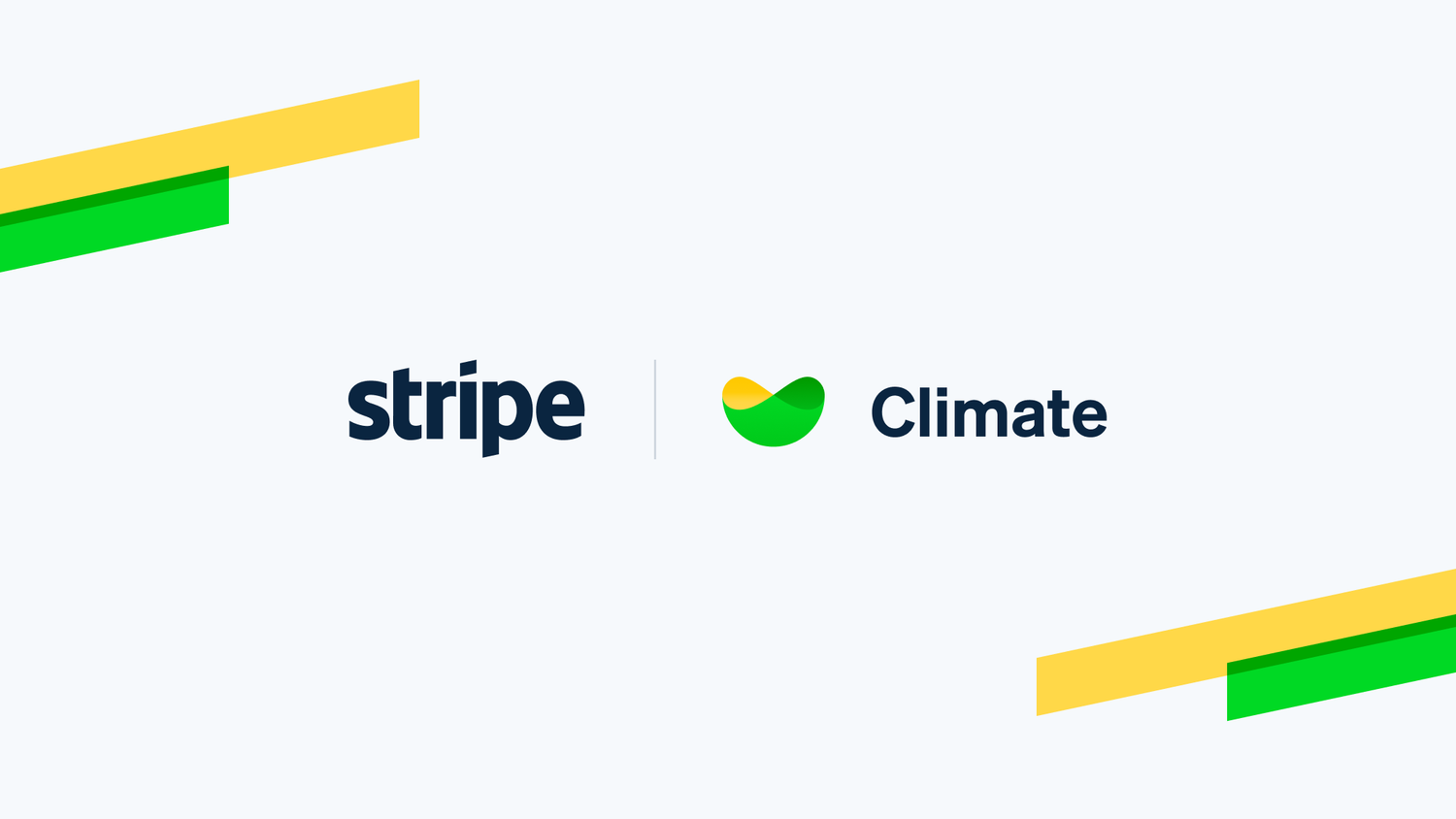 Stripe | Climate
We're proud to work with Stripe Climate to ensure we have little to no environmental impact. Find out more below
Find out more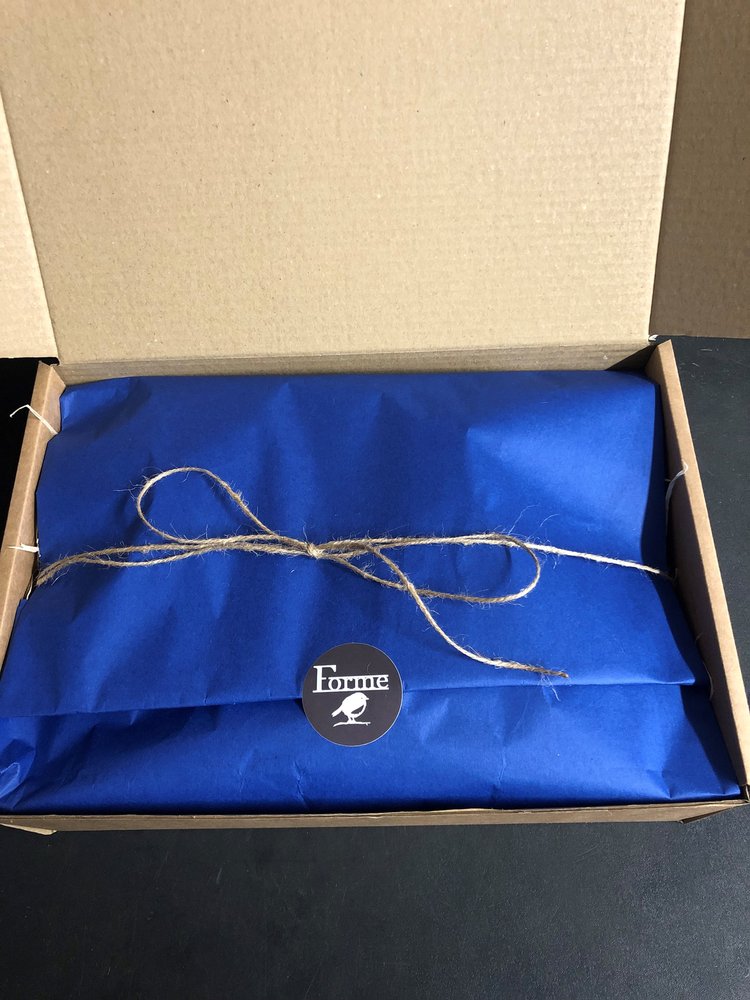 Our Packaging
From our first order to our very last, we will continue to use responsibly sourced, sustainable packaging and gift wrap.
Add gift wrap