About Forme Steel
Beautiful metal pieces handcrafted at our Yorkshire family-run workshop.
Our Story
Most great ideas start in the pub and we were no different, the question was asked by my Husband; "why are we not doing something with our skills?"
It was a fantastic question, my Husband is a skilled metalworker, and I'm an artist. We looked at each other and agreed, why aren't we putting our skills together and making the dream of working from home a reality? We have the skills and space, why don't we just go for it? So after many exciting discussions, we decided to invest in a CNC plasma machine and started dreaming up ideas. It's a wonderful feeling as a new business when that first order comes in, someone likes what we have created, the level of pride we have in ourselves is huge!!  Although It's been hard work so far and scary having faith in ourselves, we feel we're starting to get there, we are loving the repeat custom from some of our amazing customers, and we brim with pride when people tell us that we were recommended by a friend, what an amazing feeling that is!!
We're so happy that you've visited our website and hope you like our products. If you have an idea in mind for a bespoke piece, if you're looking for something we don't yet make, or if you have any suggestions of things we can do to improve, please feel free to send us an email. We are after all, still learning.
Our Stockists
For those who prefer to shop in person, we are currently stocked in local shops around Yorkshire.
View Stockists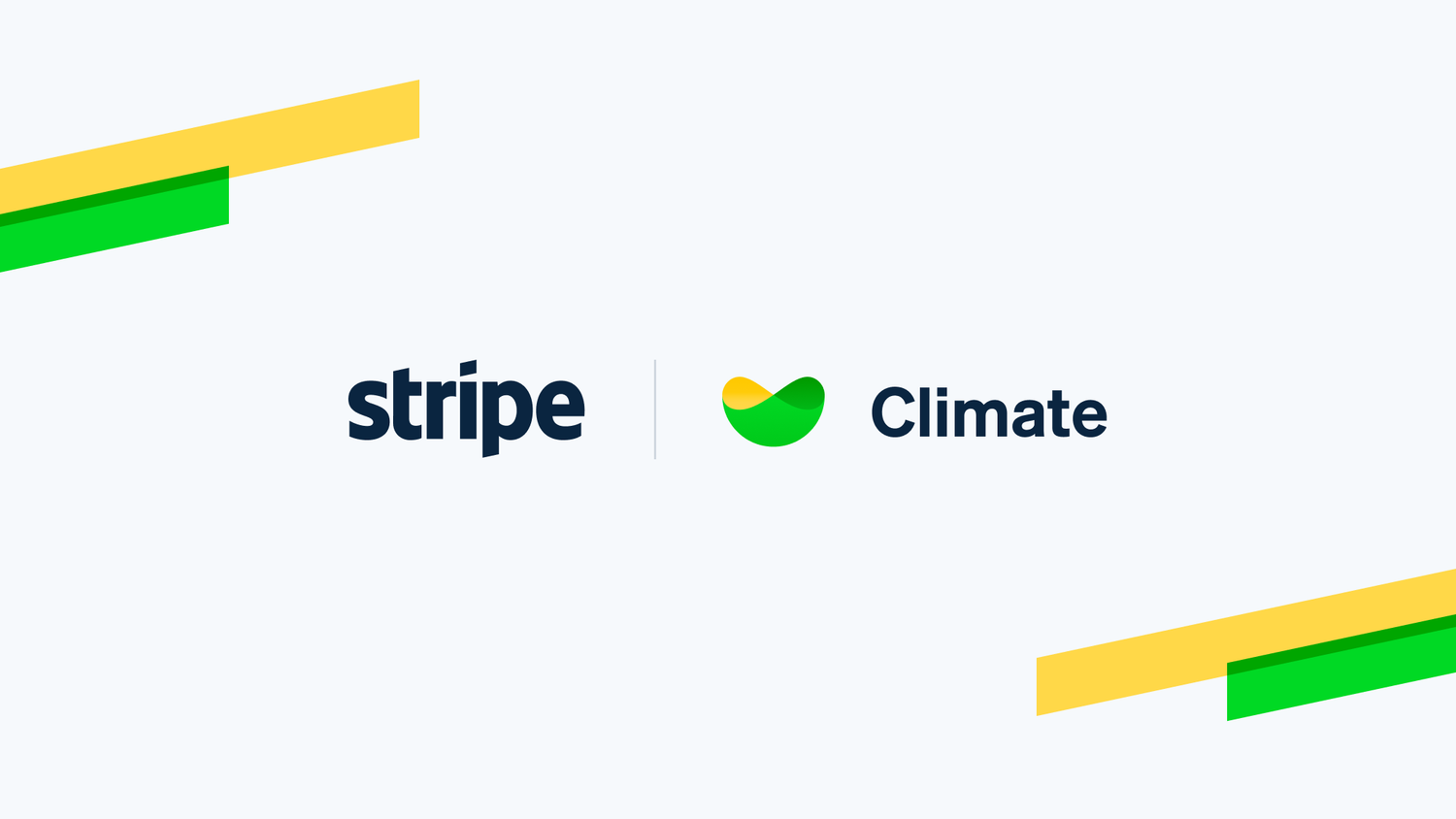 Our Climate Contributions
We're proud to work with Stripe Climate to ensure we have little to no environmental impact. Find out more below.
Find out more